Create a metahuman of yourself
Easily create your virtual avatar
What if you could create your virtual avatar based on your 3d scan? This is now possible with the help of the Unreal Engine MetaHuman plugin. The Texel scanners allow you to scan yourself in 3d and then the plugin creates a virtual avatar based on that scan.
3D scanning technology from Texel
Texel specializes on 3d scanning technology and developes multiple-purpose full body 3d scanner. Powered by artificial intelligence and generative adversarial networks (GAN) that recognize the core body features of a person Texel technical solutions ease the transition from a real person to a MetaHuman.
Most popular full body 3d scanner that is available now is Portal MX. Texel Portal MX scans for 30 seconds and creates fully detalized HD quality 3d model.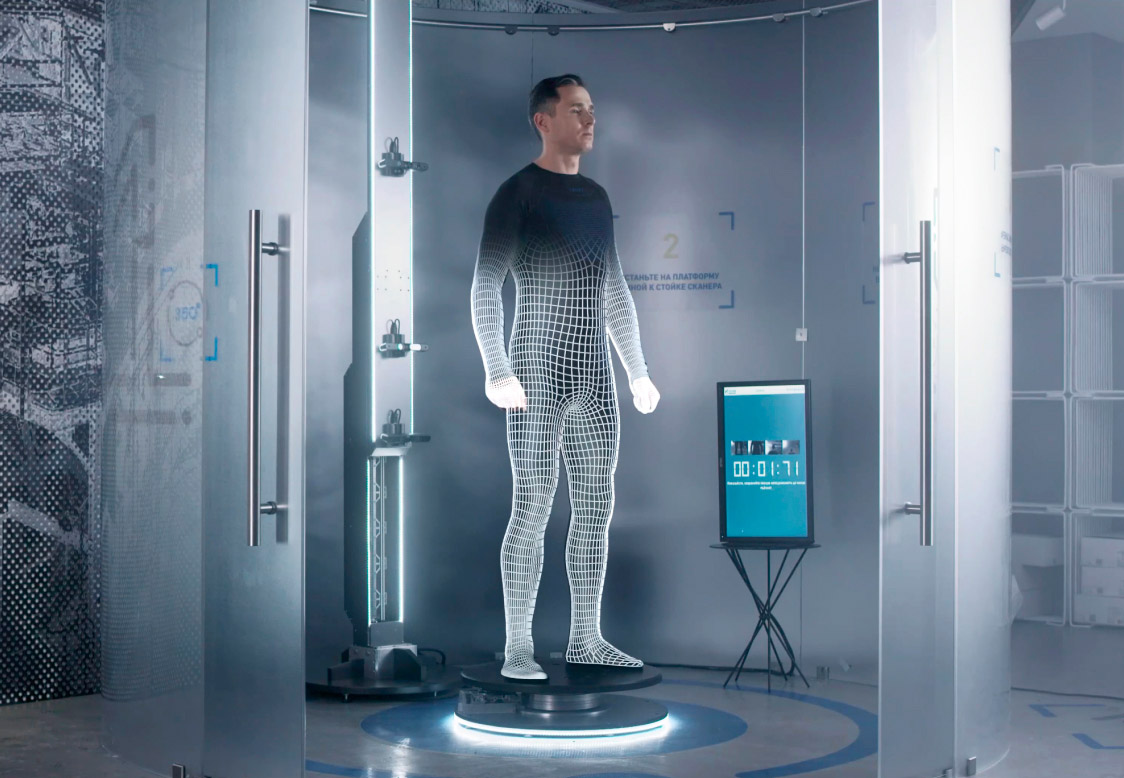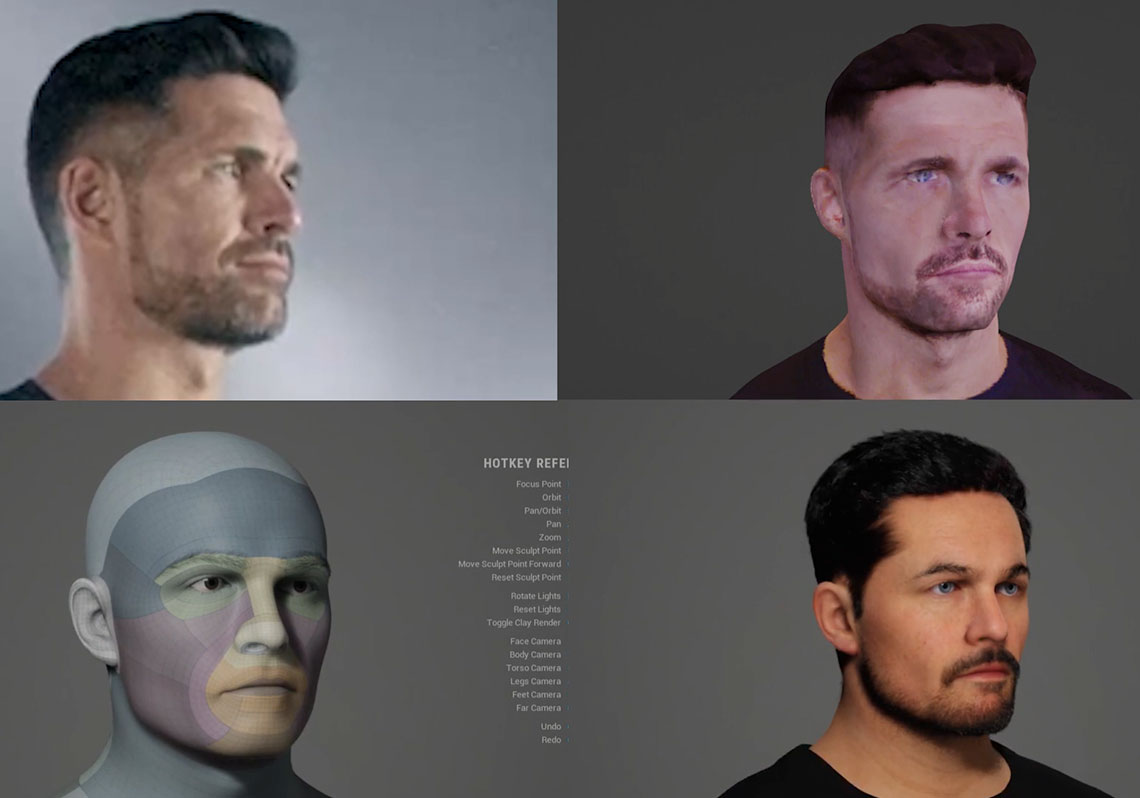 Texel scans compatibility
Head meshes from Texel scanners are suitable for Unreal Engine MetaHuman plugin. Texel scans provide all facial features that MetaHuman plugin needs for creation of animated model. This enables people to create games and animations with themselves with only one single scan on Texel Portal MX.
No 3d modeling from scratch
Library of facial animations
Unreal Engine integration
Populate the metaverse
Erase the borders between the universe and metaverse.
Populate the whole metaverse with real people. Create personalized animation videos and games. Engage customers with immersive experience.
Unreal Engine provides wide number of possible applications for animation and gaming integrations from the box.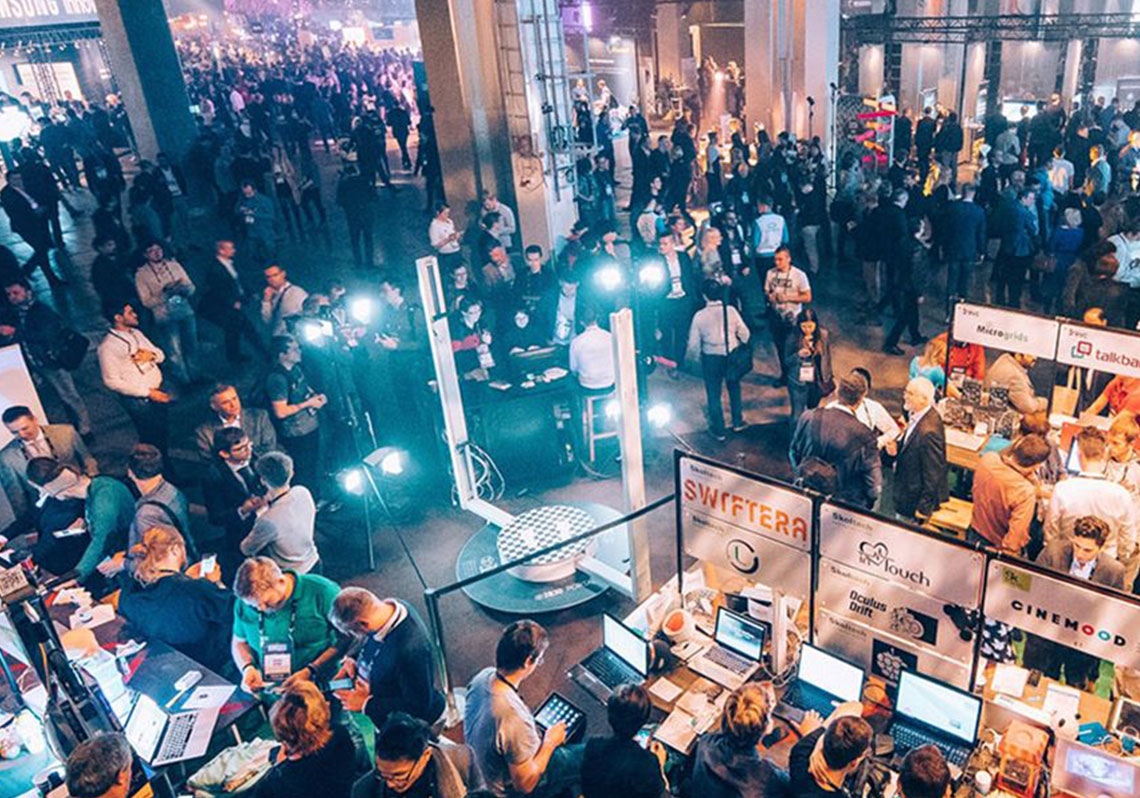 Contact us
Tell us your Idea and we will provide you with all necessary technology.